About Us
Established in 2000, the North Tampa Bar Association meets at noon on the second Thursday of each month at Carrollwood Country Club. Continuing Legal Education credit is typically available for each meeting.
Our members include attorneys and affiliate, non-attorney members who support the Association's goals and values.
Officers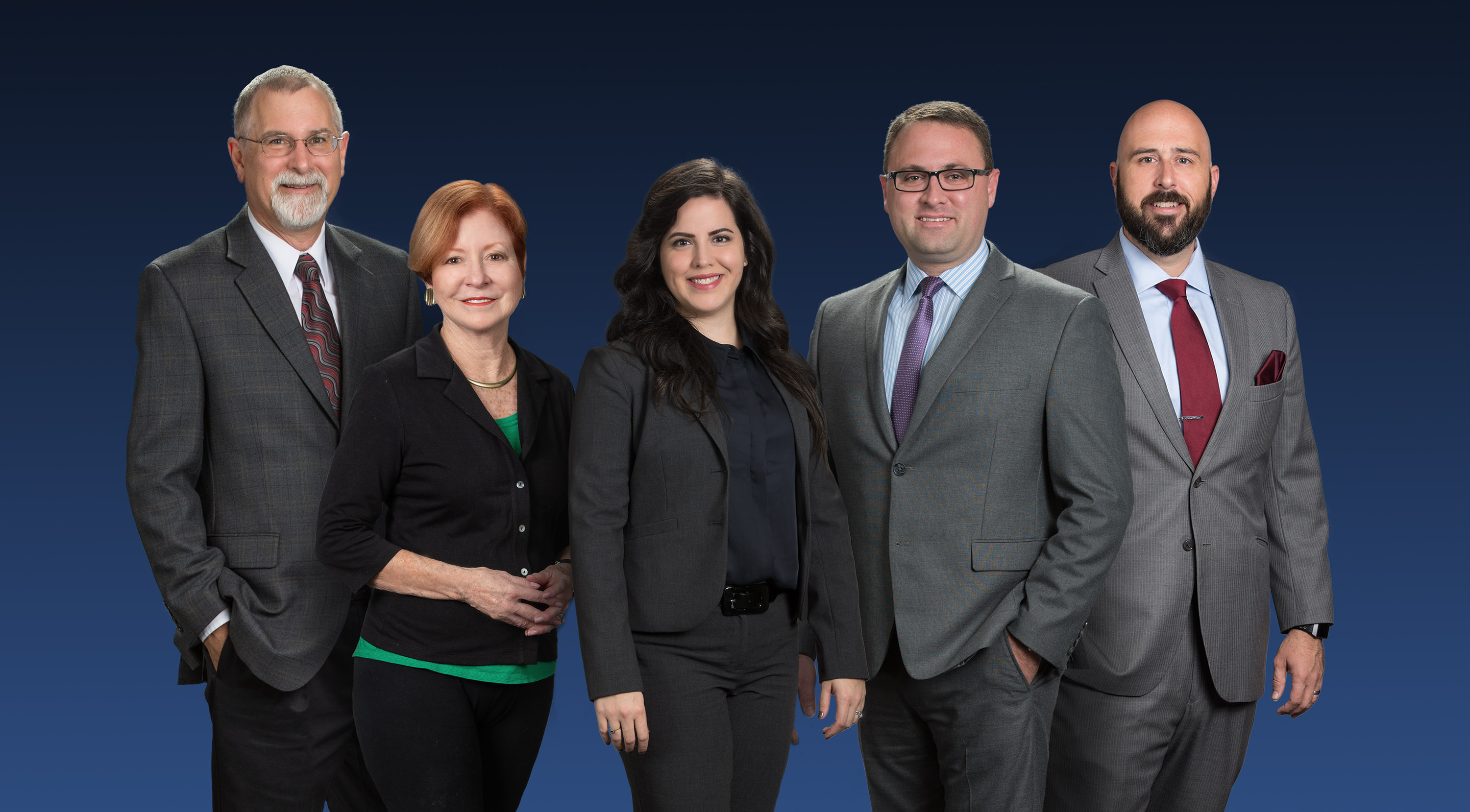 Officers (left to right)
Robert Wise (Treasurer), Alexis Barbieri (Secretary), Angelica Rosello (President), Jared Krukar (Immediate Past President), Gus Centrone (President-Elect)
Our mission shall be to protect and promote the best interests of the residents and practicing attorneys of the North Tampa area; to promote and encourage a better community and civic spirit; to foster goodwill and friendship between and among all the residents and the practicing attorneys of said area; to elevate the standard of the practice of law in said area; to represent the interests of its members in matters of legislation, regulation and other pertinent subjects; to cooperate with county, town, city and court officials and with other civic and public organizations for the general welfare of the entire North Tampa community.
North Tampa Bar Association was founded in 2000 and has over 75 attorney members practicing in north Hillsborough County in various specialties. For more information on North Tampa Bar Association and its members, go to https://www.northtampabarassociation.com/member-directory/
Board of Directors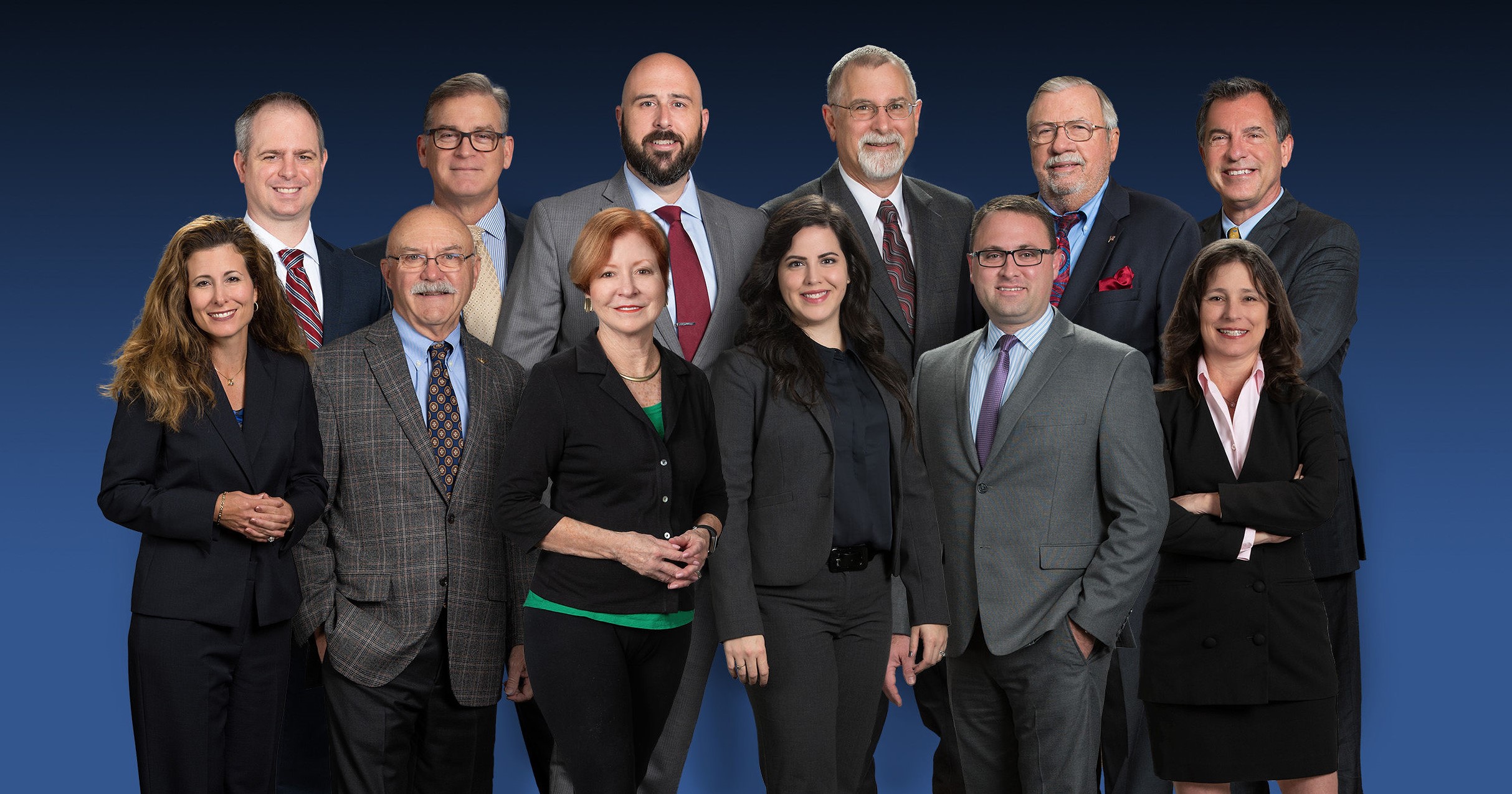 Top row, from left to right:
Keathel Chauncey, Andrew McDannold, Gus Centrone (President-elect), Robert Wise (Treasurer), Paul Elliott, Michael Hancock
Bottom row, from left to right:
Adria Beenhakker Dickey, John Wilcox, Alexis Barbieri, Angelica Rosello (President), Jared Krukar (Immediate Past President), Kimberly Santiesteban